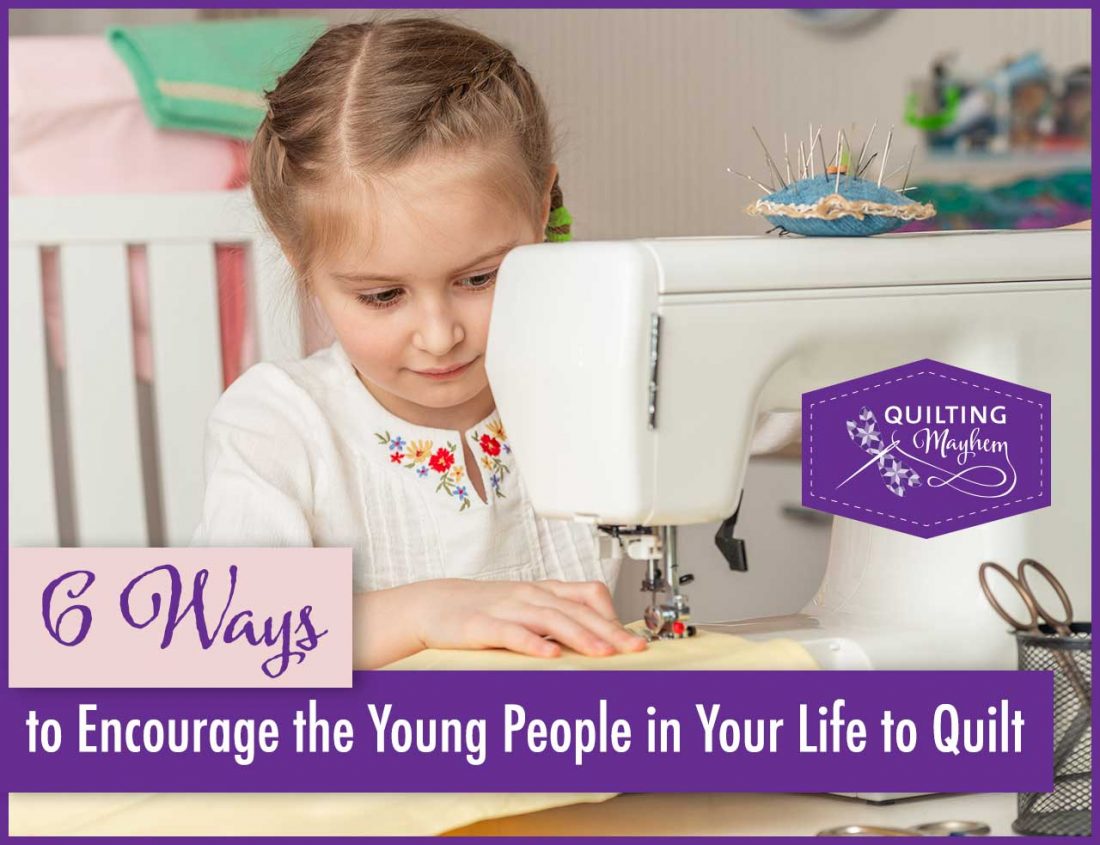 6 Ways to Encourage the Young People in Your Life to Quilt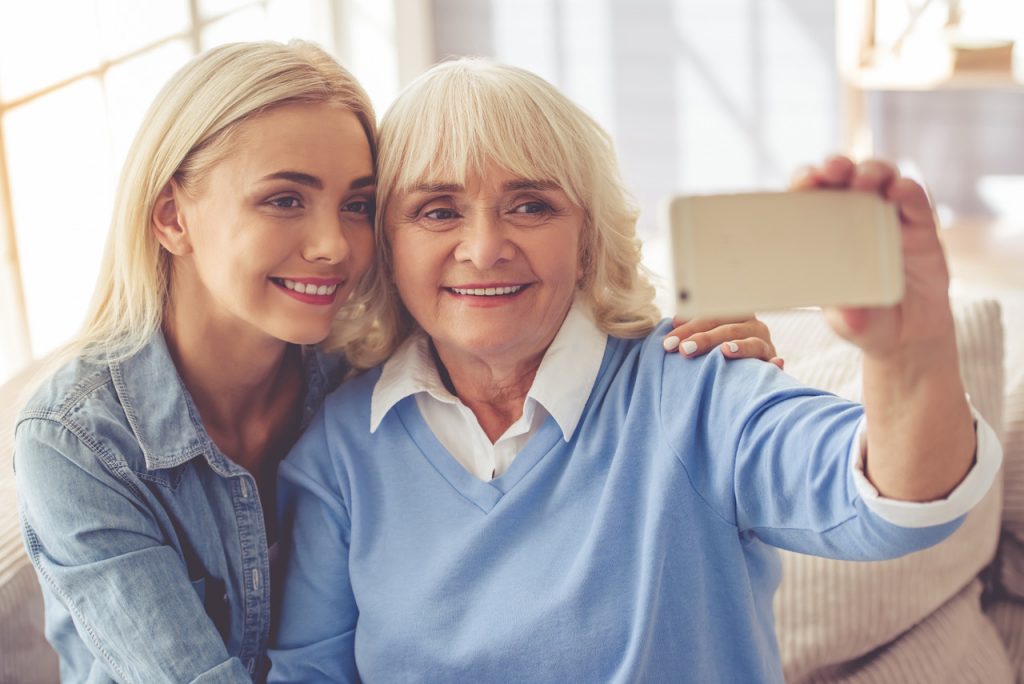 As quilters, we know the value of creating quilts as gifts, forms of expression, works of art, and charity pieces. Quilting brings us excitement, purpose, and a meaningful way to spend our time, Yet, for many young people, sewing, let alone quilting, is not a regular part of their lives. As a quilter, this can be both sad and frustrating. With so many schools no longer teaching home economics or sewing, these skills are often lost on younger generations, but you can help connect the young people in your life with quilting.
Here are some creative ways to get the young people in your life into the art of quilting.
1. Show them fabric they'll be interested in.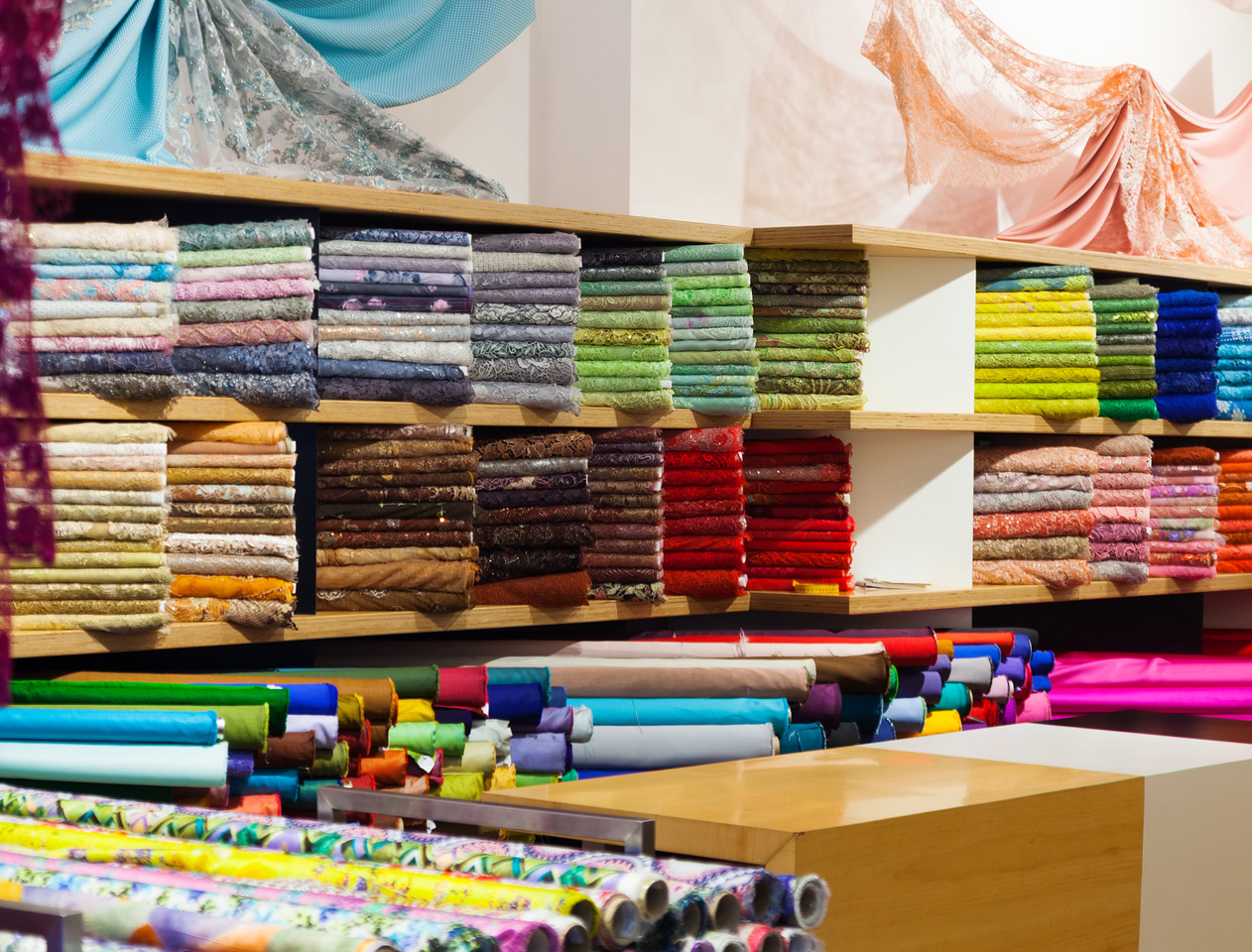 How many kids do you know that have the same taste as their parents, aunts, or grandparents? Probably none. So why would they be excited about the same quilting fabric that excites you?
A lot of kids and teens think that quilting fabric is just boring faded flowers and teacups. While that might be your thing, chances are, it's not theirs. Quilting is a deeply personal act so find out what your kids/grandkids/etc, are into and show them fabric that matches it. Are they into Minions? Show them Minion fabric. Are they into Star Wars? Show them Star Wars fabric. Modern design? Show them modern fabric. Make it about them and their interests and they'll be more likely to get an idea of what they can create.
2. Take them fabric shopping.
With the above tip in mind, take the kids fabric shopping. Don't look for what you like, look for what they like. Help them find their creative voice. Teach them how what a focal print is. Help them work out the color schemes they want. Encourage them to make something they've never made before.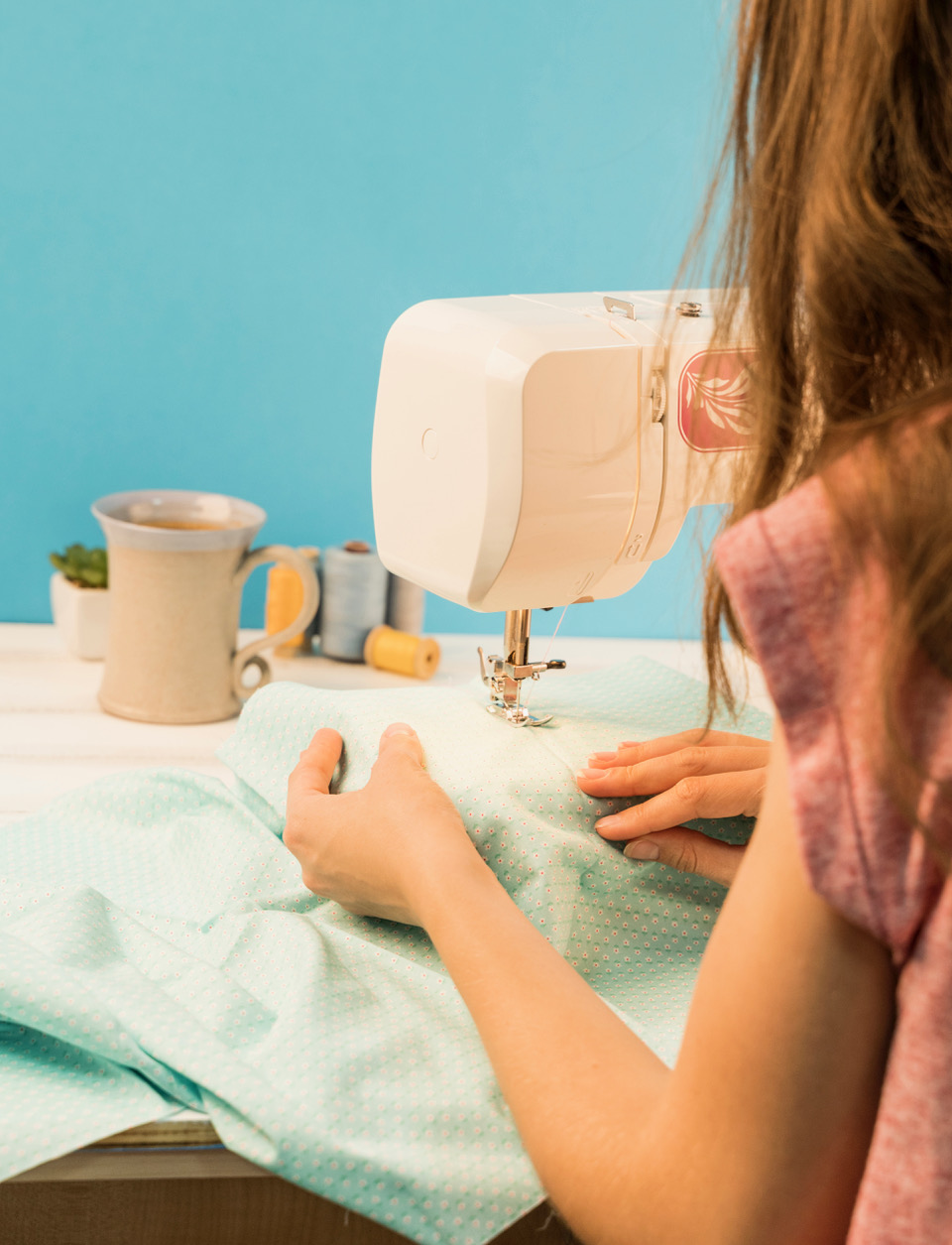 3. Start with an easy pattern, or no pattern.
The goal here is to get the kids creating their first quilt. That will help them build confidence to try new things later. Find the easiest pattern you can and walk them through it. For kids that don't need patterns, consider collage quilt wall-hangings, easily doable with scissors and fabric glue sticks.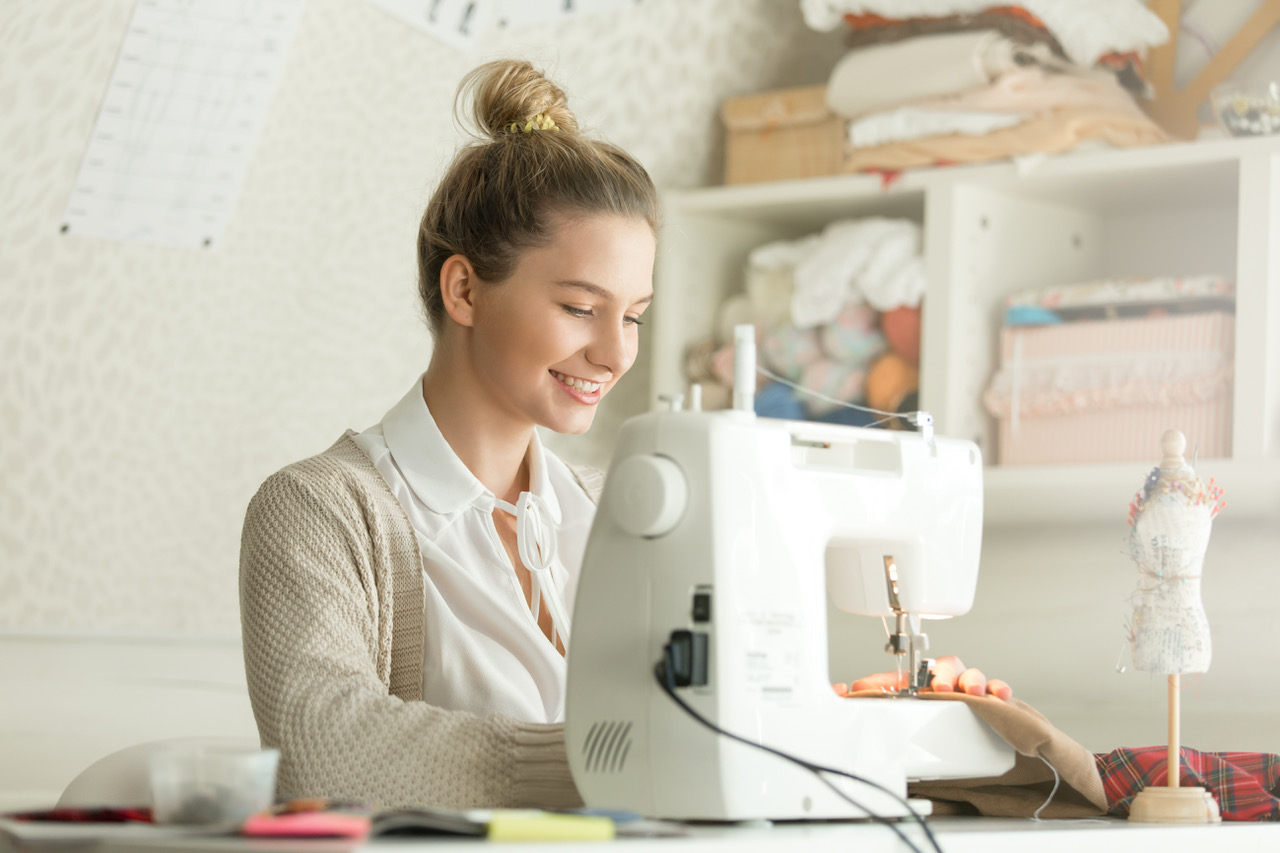 4. Schedule regular sew days.
Schedule monthly or weekly sew and lunch days with the kids. Make it a fun day. They can even invite their friends if you have enough machines. Make a special cake, snack, or lunch on these days. This will not only help the kids create special quilts, but special memories to last a lifetime.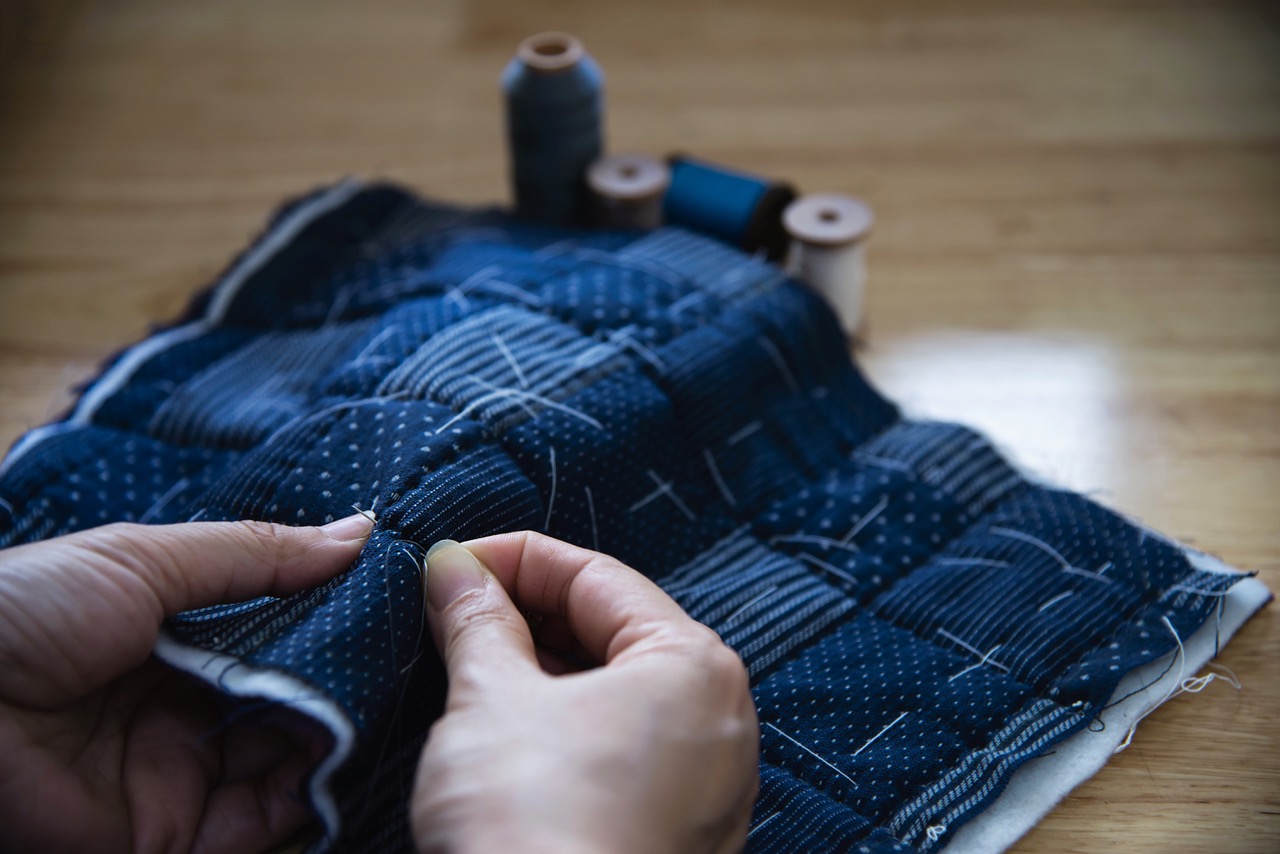 5. Give them a home for their projects and fabric stash.
Have them help you make a space in your craft room for their fabric and projects. They can make a name tag and even choose a storage bin. Involving them in the organizational process is key. Give them a special notions box to put their sewing tools in. The more they feel welcome, the more likely they will want to create.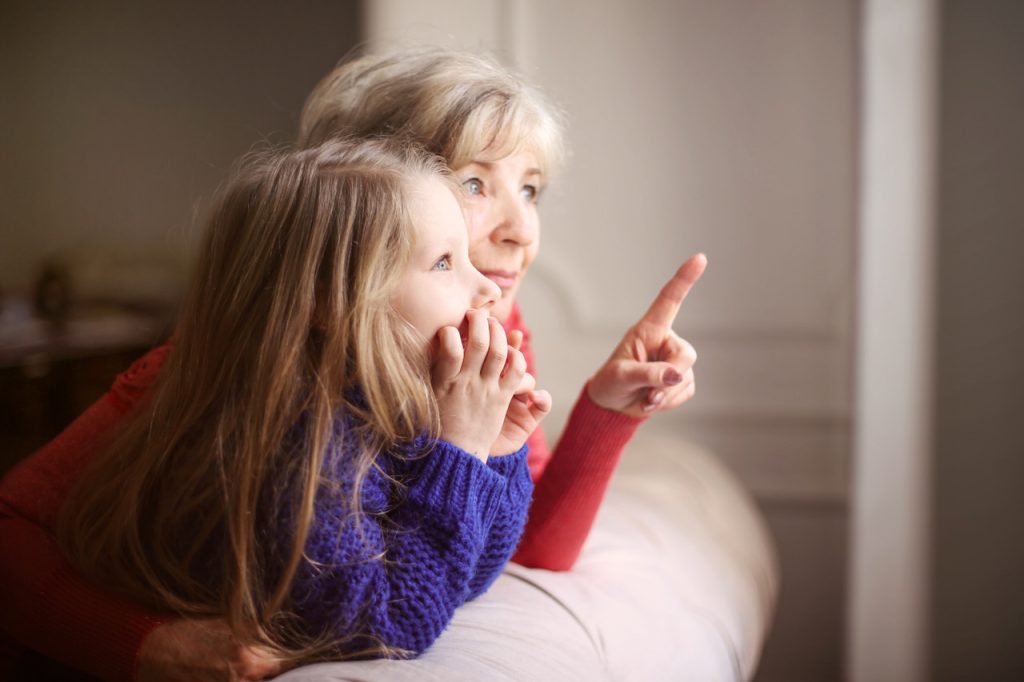 6. Ask for their help in getting social.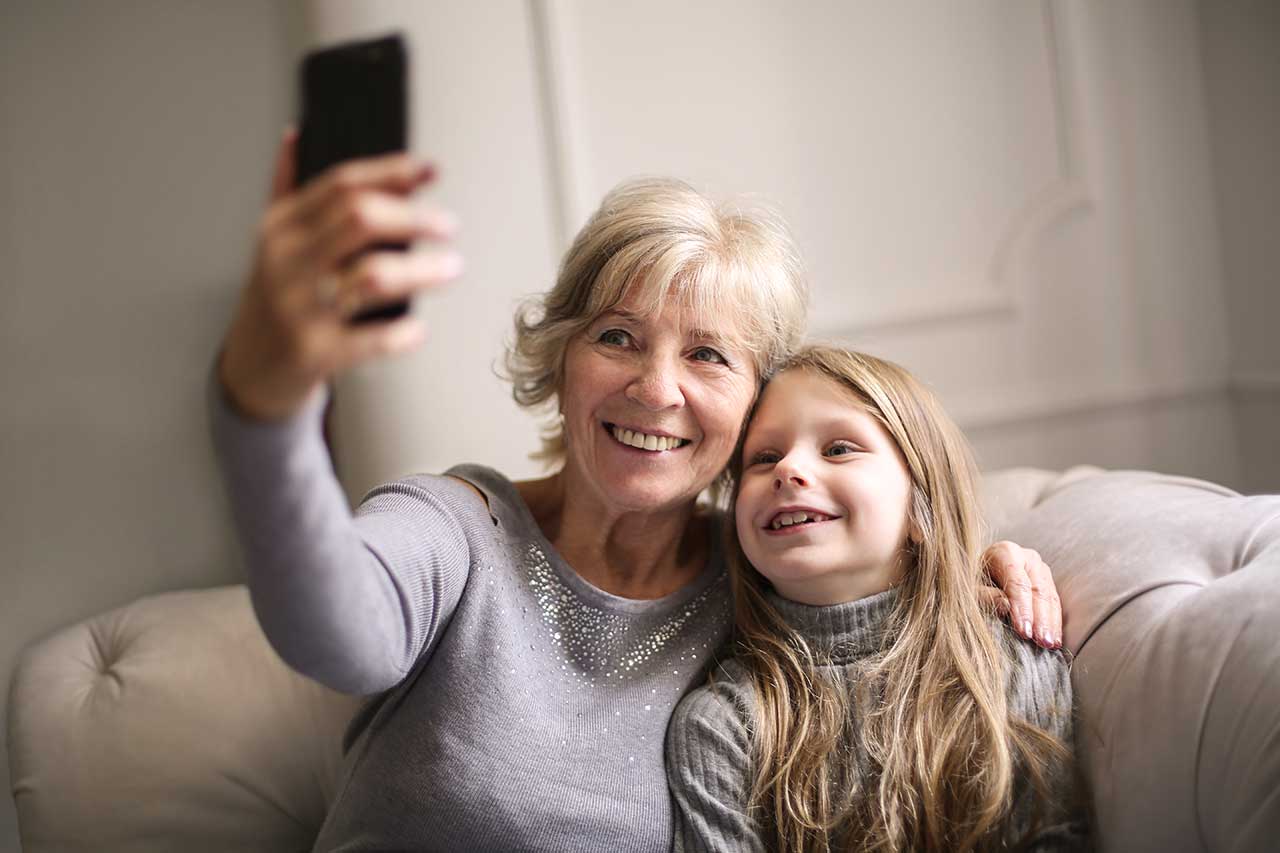 If your kids are on social media, ask them to help you set up your Instagram account and show you how to post pictures of your quilts and theirs. Be proud of their quilts!
In Conclusion:
Showing the kids in your life that you care about them develops a bridge of trust that can help them as they grow up. You're becoming a mentor and trusted adult in their life. If they become a lifelong quilter, that's great, but the important thing is that you're actively helping them find an outlet for their own creative expression.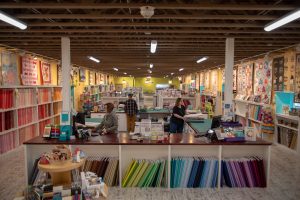 About Quilting Mayhem
Founded by lifelong sewer Mindy Lennon, quilting Mayhem is a Snohomish Washington-based quilt store that carries everything a quilter needs to learn, create, and express. Located in beautiful historic downtown Snohomish, Quilting Mayhem carries over 4,500 bolts of premium quality fabrics in a variety of styles, selected by quilters, for quilters. Quilting mayhem sells high-quality sewing machine brands such as Bernina, Janome, HandiQuilter, and more. Classes, retreats, and demonstrations are available to shoppers in an effort to help every quilter be the best they can be.
To learn more visit https://www.quiltingmayhem.com