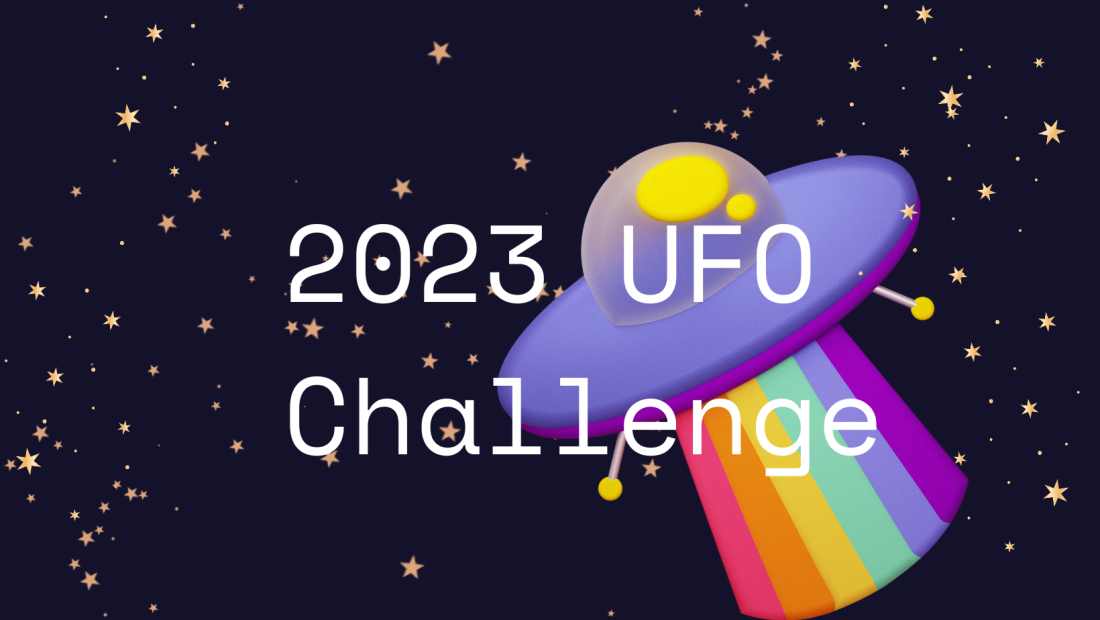 Quilting Mayhem 2023 UFO Resolution Challenge
I don't know about you, but my stack of UFO's is embarrassingly high at the moment. Fortunately, we've got just the push you need to tackle your pile of WIP's and turn them into finished objects with our yearly UFO Challenge. And as if finishing those quilts wasn't enough of a reward, you can win goodies, too!
Here's what you need to do to join us:
Submit your list of 12 UFO projects with the beginning status of each project filled out by January 31st, 2023

You have to have 12 UFO projects

You can add bonus projects to count for an extra entry into the monthly drawing

Once you complete a project, you must show it to a Quilting Mayhem staff member
How do you get those goodies you ask? Each month, we'll do a random drawing from the projects completed during that month. Then at the end of the year, we'll have another drawing from all the completed projects. To count your project as complete, you can submit them in person or via email by the end of the month to info@quiltingmayhem.com. And don't forget to post a photo of your project on Instagram with the hashtag #mayhemmakerotw to be entered to win a prize! We'll also have an Over-Achiever Award for anyone who completes all 12 months of projects plus all 5 bonus projects.
And don't worry, we have all of that right here for you to reference, as well as the sheet you'll need to keep track of your projects and a media release form that lets us share your photos with everyone.
We can't wait to get started working through those UFO's! And don't forget, you need to submit your list of UFOs to join the challenge by January 31st.