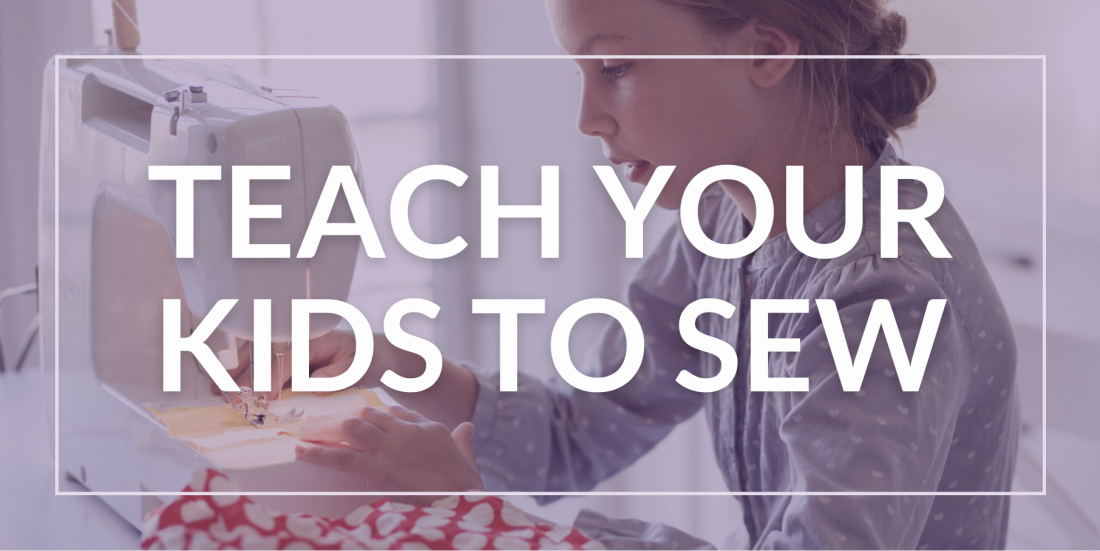 Teach Your Kids to Sew
In today's largely fast-paced digital world, teaching your kids to sew can be a fantastic break away from screen time as well as a way to foster creativity. Not to mention give them something to do when they inevitably walk up to you mid-July saying "I'm so bored." 
When you teach kids to sew, it engages their imagination and teaches them skills that they can use far beyond summer. First off, sewing enhances your creativity. The kids can choose their own fabrics, patterns (with guidance of course), and add their imagination to their projects stitch by stitch. Sewing develops patience and focus. It teaches them the value of perseverance and the sweet satisfaction of finishing a project they worked hard on. Plus, it's a great way to practice concentration and attention to detail. Sewing also boosts problem-solving skills; kids learn to analyze patterns, troubleshoot issues, and find creative solutions. And the benefits aren't just for the brain, sewing is great for building fine motor skills and increasing hand-eye coordination. Threading needles, maneuvering fabric, and creating precise stitches are like little finger workouts.
We've looked around the shop and found our favorite projects for getting started stitching with kids, teens, and beginners of any age.
1. Our Favorite Tote – FREE Bag Pattern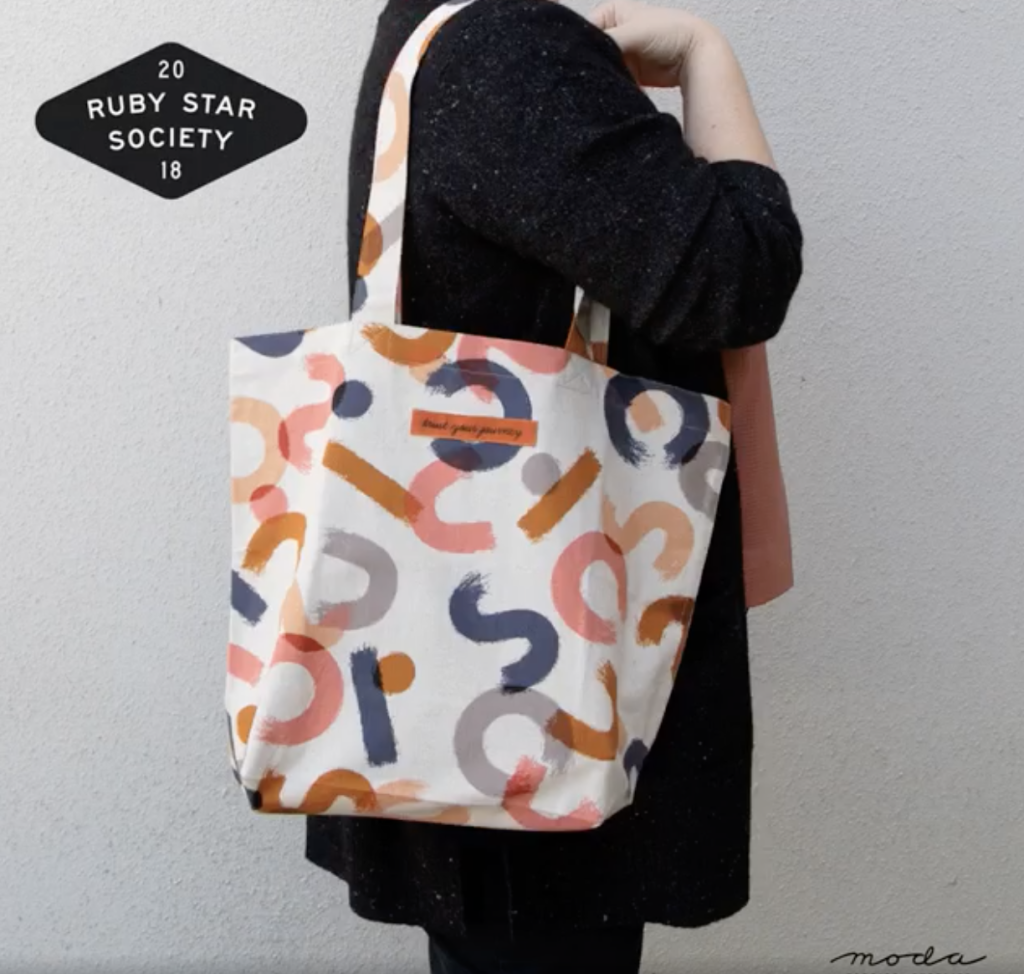 Tote bags are everywhere! Use them instead of purses, or backpacks, or as shopping bags. Everyone needs a tote bag. And when it's a FREE pattern from our friends at Ruby Star Society, you can't go wrong.
2. Pajama Pants for Kids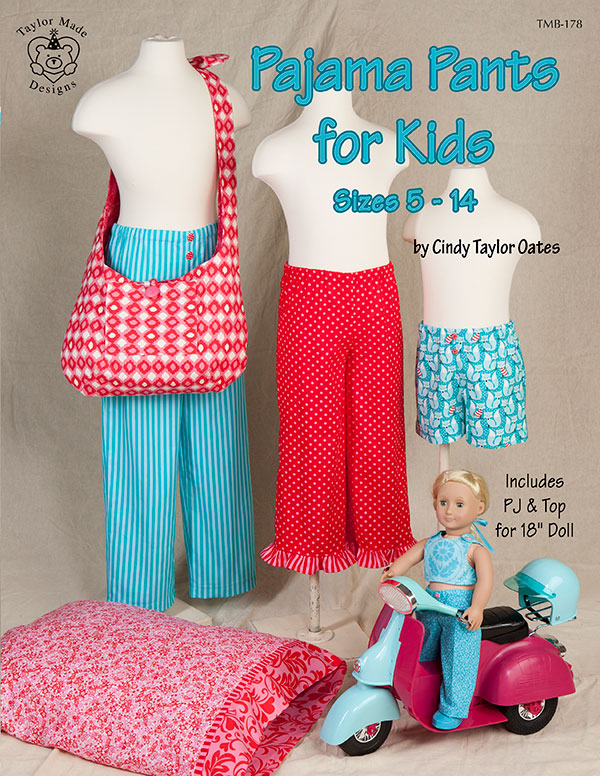 This is a staple in our kids' sewing patterns. The sizes range from 5-14, the directions are straight forward, and your kid will be the coolest one at the sleepover when they can say, "Thanks, I made it."
3. Mom and Me Aprons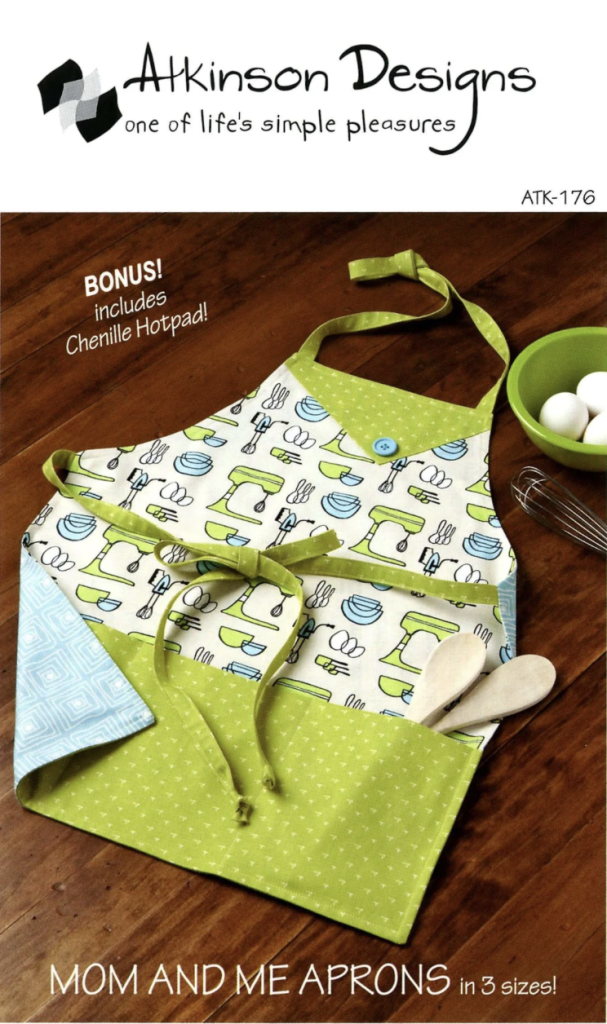 Do you have a budding chef on your hands? They need to make an apron! With sizing included for toddler, child, and adult, this is a great first sewing pattern for a beginner stitcher.
4. 2 ½" Strip Quilt As You Go Mug Mats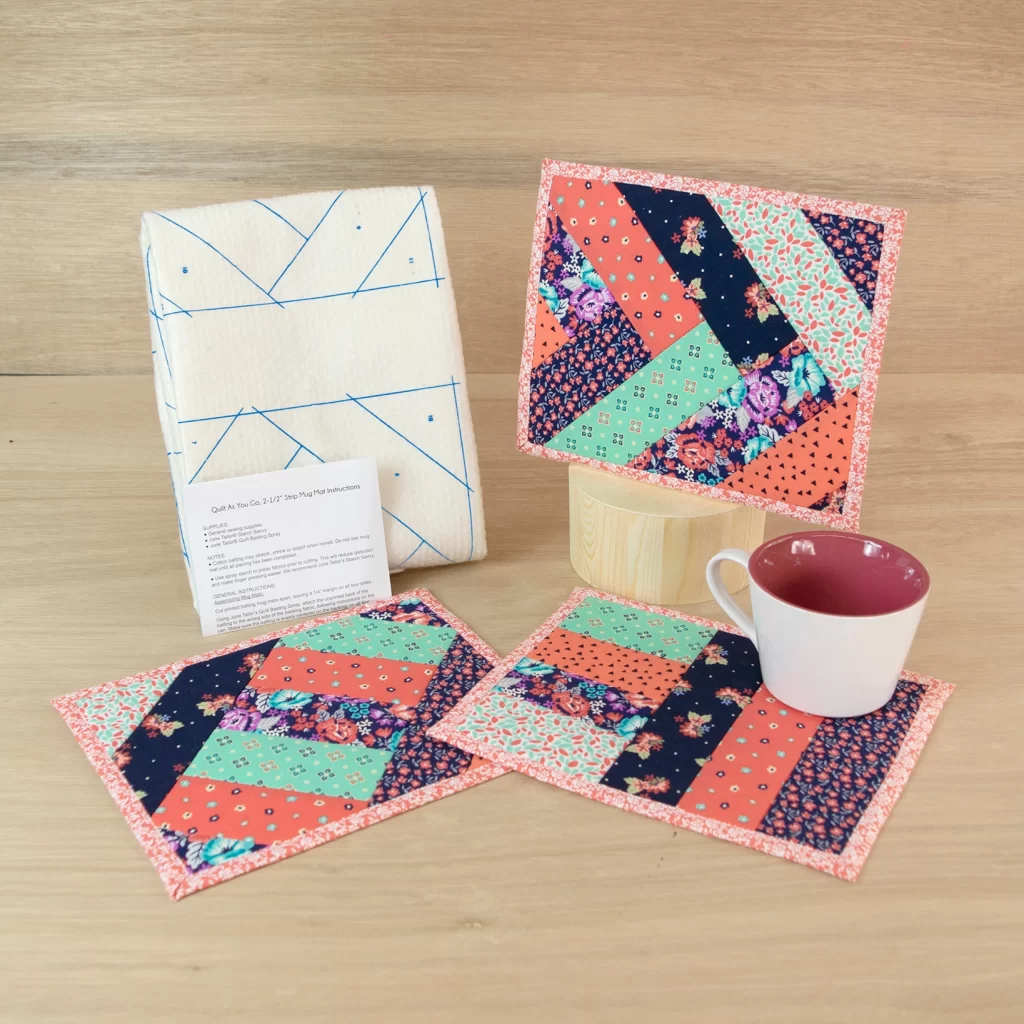 Jelly rolls, what can't they do? Sew on the lines with your 2½" scraps to make these easy, low commitment mug rugs. 
5. Starry Drink Cozy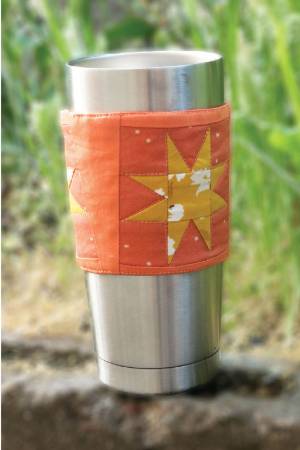 If staying at home with a mug rug isn't your speed, how about getting on the go with this Starry Drink Cozy? Wonky stars let you stitch without worrying about perfection and your coffee will be the most stylish cup at the study group.
6. Sugar Pops – FREE Quilt Pattern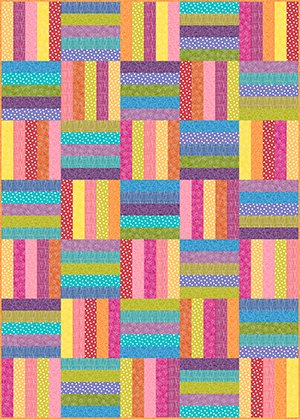 A rail fence is a fantastic quilt for a beginner! This FREE quilt pattern lets you play with color selection, teaches you how to line up strips, and goes together in a snap. 
Teaching your kids to sew is a gift that will last a lifetime, and might just save you from the summer crazies. So, grab some colorful threads, needles, and fabrics, and let the stitching adventures begin!